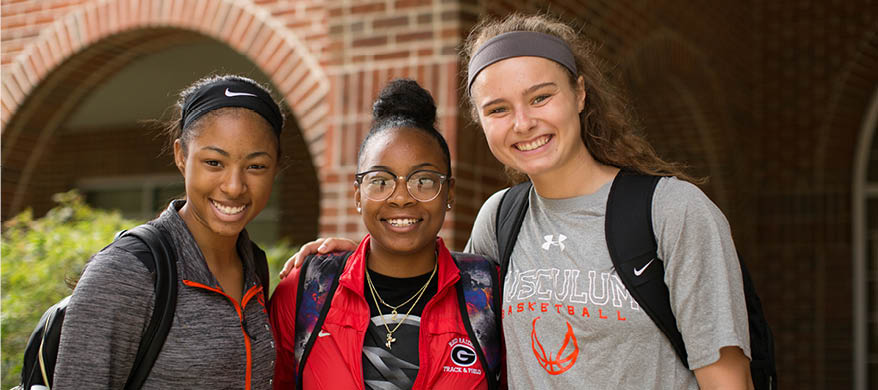 Tusculum University offers a unique opportunity to the incoming freshman class. If you are planning to enroll at Tusculum in the fall 2021 term, you can start your college journey this summer and receive a
$500 scholarship!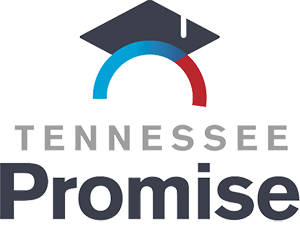 Our summer classes are offered at a reduced rate during the summer term. Additional forms of financial aid may also be available for qualifying students.
Have you already applied to, been accepted to, or paid your deposit to Tusculum University for Fall 2021?