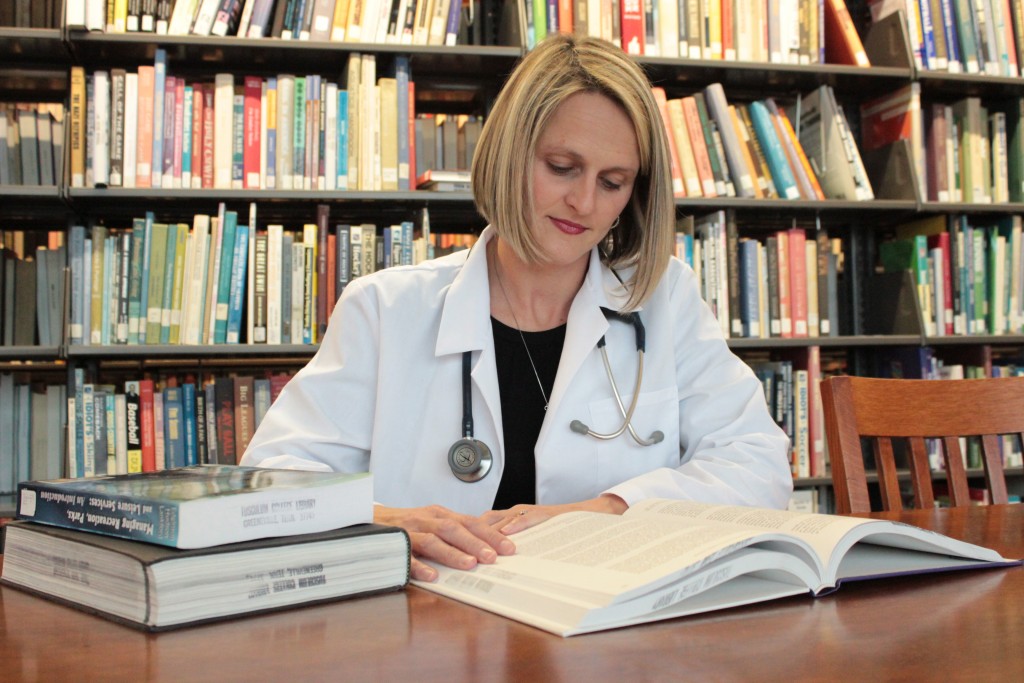 Looking to further your nursing career? Take the reins on your next education adventure by applying to one of Tusculum University's Adult & Online Studies nursing programs!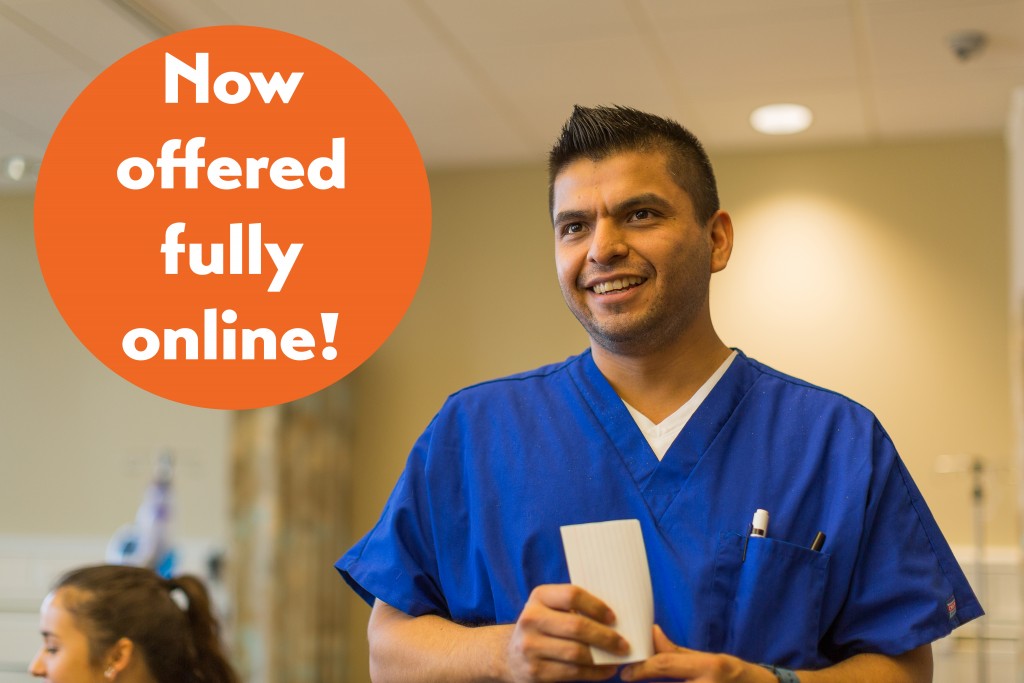 Associate degree registered nurses with current, unencumbered nursing licenses may complete the baccalaureate nursing degree.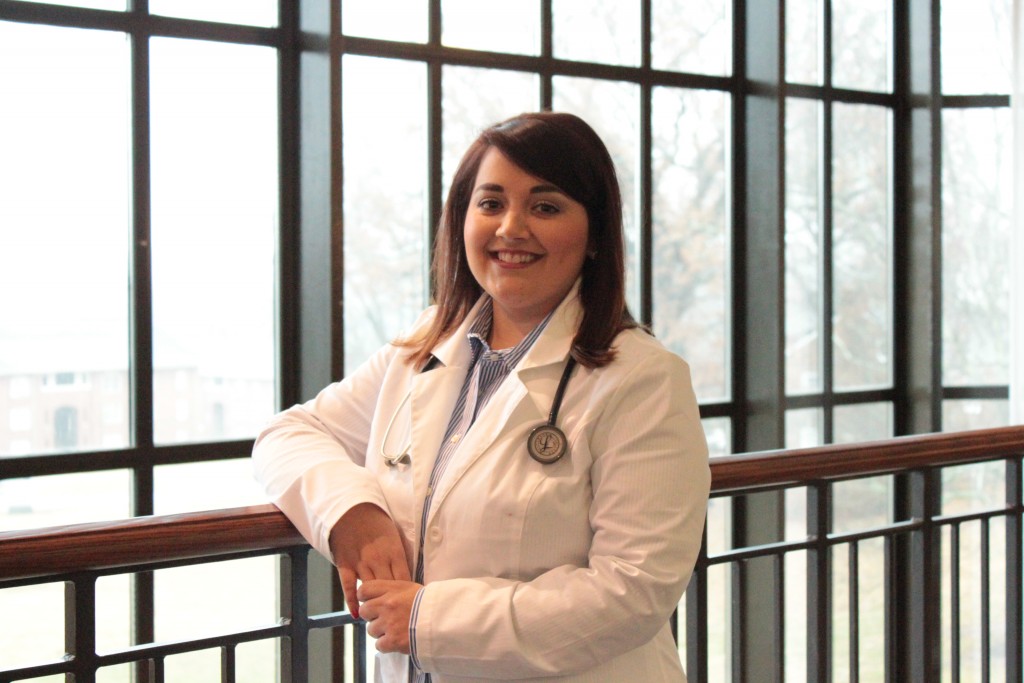 The Master of Science in Nursing degree prepares graduate advanced practice registered nurses as quality providers to meet healthcare needs of individuals, families and populations in surrounding communities.